Get Your Grill On
Grilling is simple. But if you need some tips, we have plenty. From grill-side behavior to what to wear, check out our wisdoms and musings.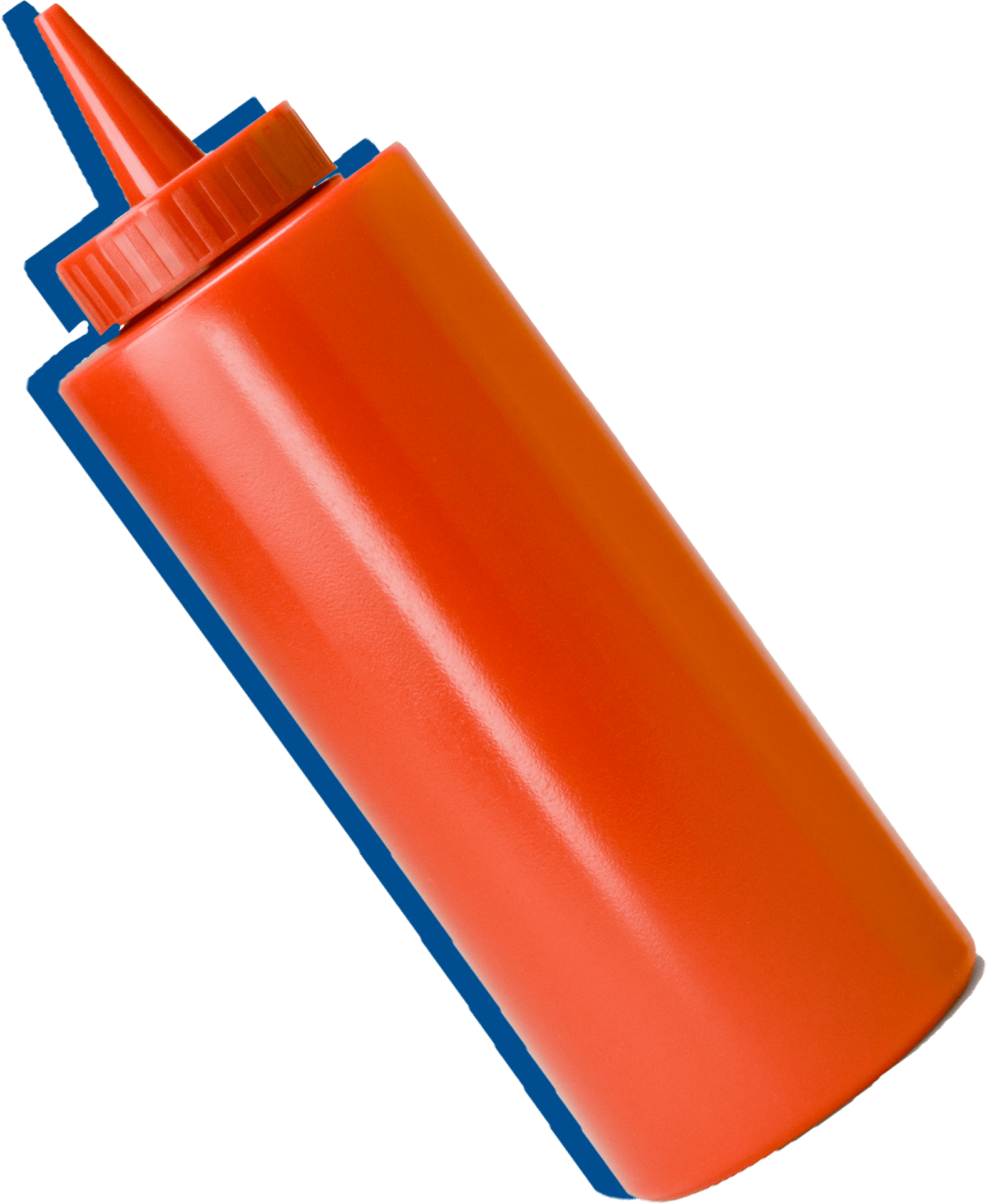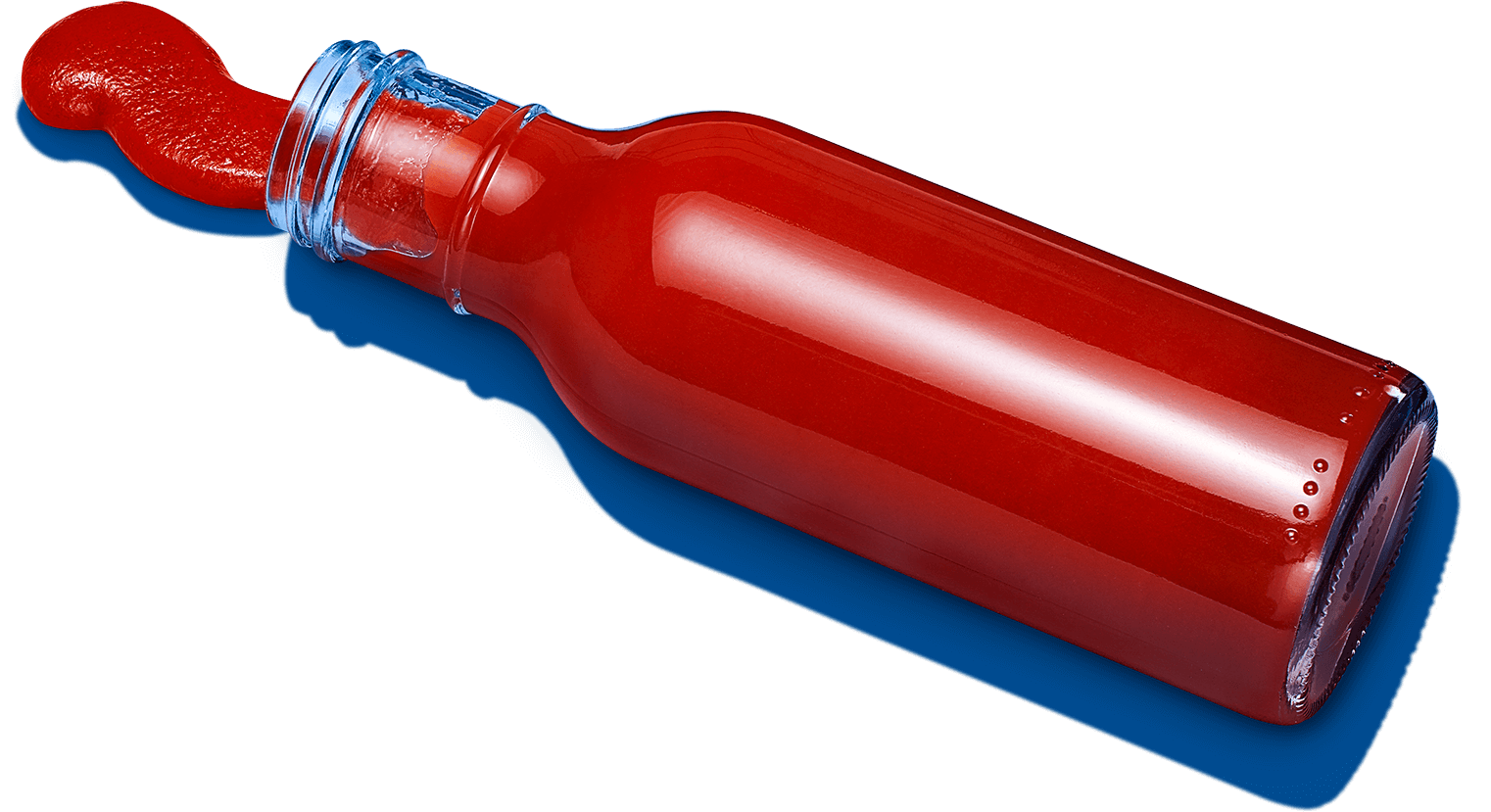 An unattended grill is a danger to pets, kids, and everyone's taste buds.

No. 0000001

Cooking is a one-person job. But wisecracks and high-fives are always welcome around the grilling perimeter.

No. 0000002

Mesquite wood chips and mesquite potato chips are two different things. Snack wisely.

No. 0000003

If you want a medium burger, don't make it so large.

No. 0000004

Never touch another man's tongs.

No. 0000005

A humorous apron is always appreciated.

No. 0000006

Love is the most important ingredient. Next is meat.

No. 0000007

Stand over the grill and talk about how great it is to be grilling.

No. 0000008

For best grilling posture, plant feet shoulder width apart with one hand on hip.

No. 0000009

Be one with the spatula.

No. 0000010

To get a well-done burger, enjoy a long conversation with a friend.

No. 0000011

Yes, you want one more.

No. 0000012

Are you having a barbecue or a cookout? Decide ahead of time.

No. 0000013

Great times start with grill marks.

No. 0000014

Preheat before meat.

No. 0000015

If it's raining, bring an umbrella.

No. 0000016

If you're working the grill, let someone else pick the music. It's only fair.

No. 0000017

Turn your grill on.

No. 0000018

A spatula is not a fly swatter.

No. 0000019
We've been grilling for a long time. Here are some things we picked up along the way:
Select Your Source:
Charcoal and gas grills are both great. But either way, make sure you preheat that bad boy.
Flat & Functional:
Flat & Functional: Burger patties get rounded tops as they cook. Make a little indent in the middle of your patties to keep 'em nice and flat and perfect for topping.
Sticky Situation:
Food sticks to a dirty grill, so make sure your grate is glistening. If you're still stuck, brush on a little olive oil.
High Heat, Better Meat:
Get your grill roaring (about 500°F, or until charcoal is covered with a thin coat of ash). That'll give you the tasty sear and crisp grill marks everybody loves.
Location, Location, Location:
When it comes to hot dogs, you can sweat 'em slowly around the outside of the grill, or char 'em up over direct flame. Whatever pleases the crowd.
Burn Control:
If you're using a small grill for a tailgate or campout, watch the temp. These puppies heat up quick!
Gray Hot Dogs