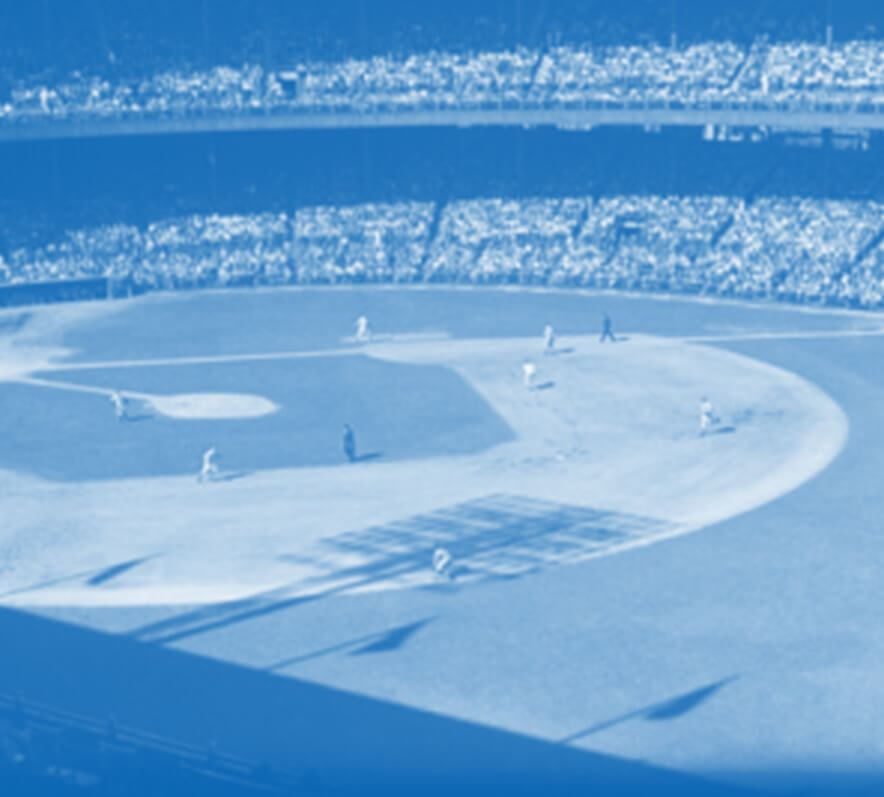 Demand boomed, and folks wanted to bring the flavor of the ballpark home. By 1959 the hot dogs, now dubbed Ball Park® franks thanks to a weekend brainstorming session (yes, it took a whole weekend), were available in grocery stores across Detroit.
Solid Yellow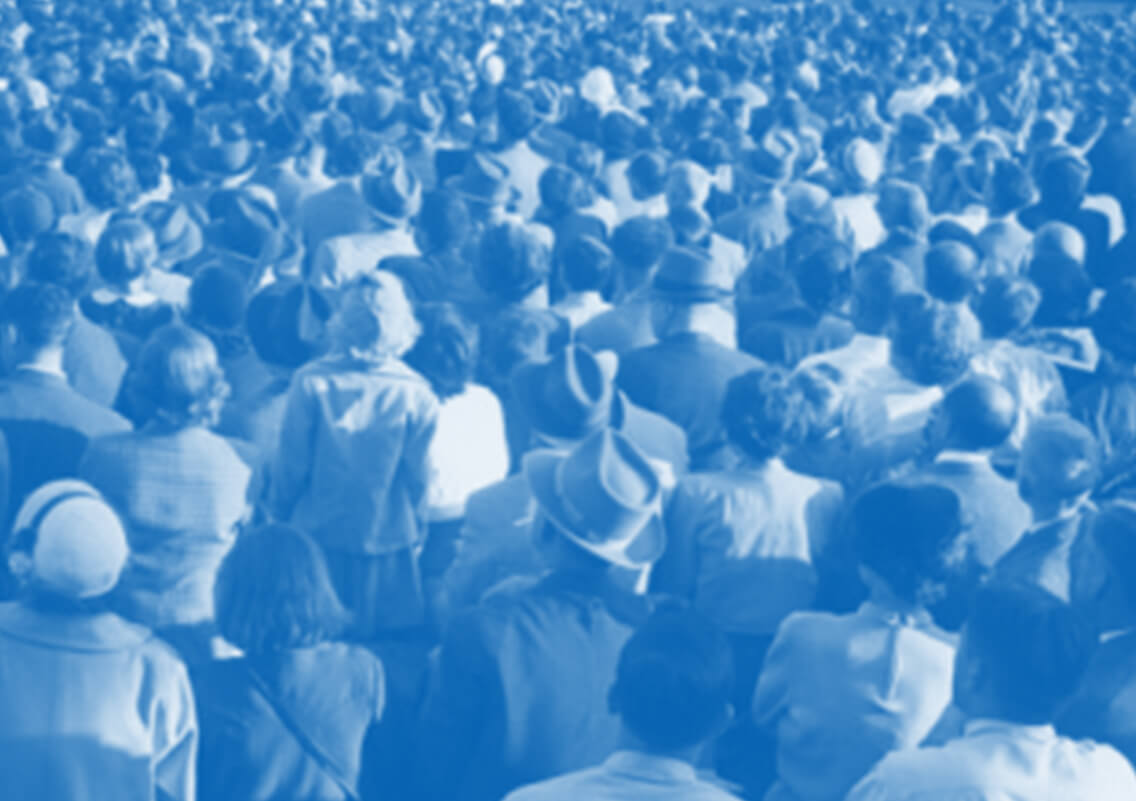 But these dogs were too good to hoard in a single city. Within a decade, Ball Park® franks vaulted to the national level behind the famous tagline, "Plump when you cook 'em®".
Gray Ketchup and Mustard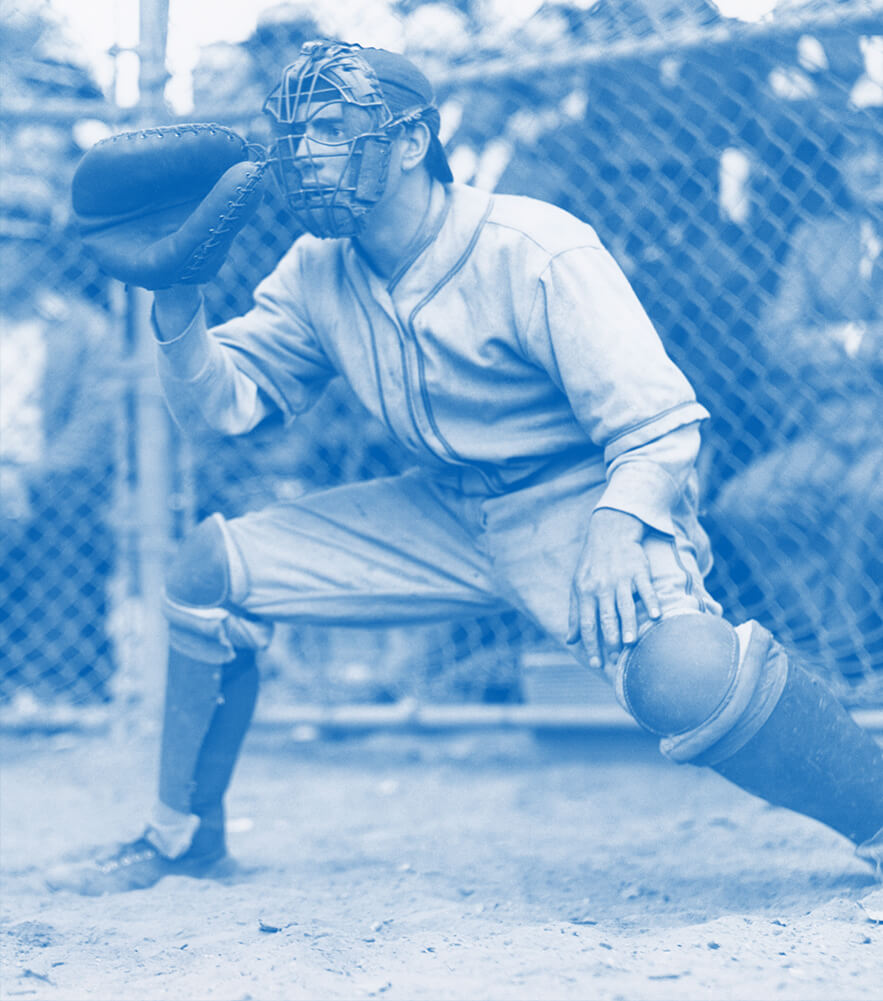 These days, we're loading your grill with more than just hot dogs. Our patties highlight our ever-expanding menu of summer flavor. As long as bats are still swinging and grills are still sizzling, we promise to keep bringing summer to the table. Even in the offseason.
Solid Blue