Jalapeño & Cheese Biscuit Wrapped Dog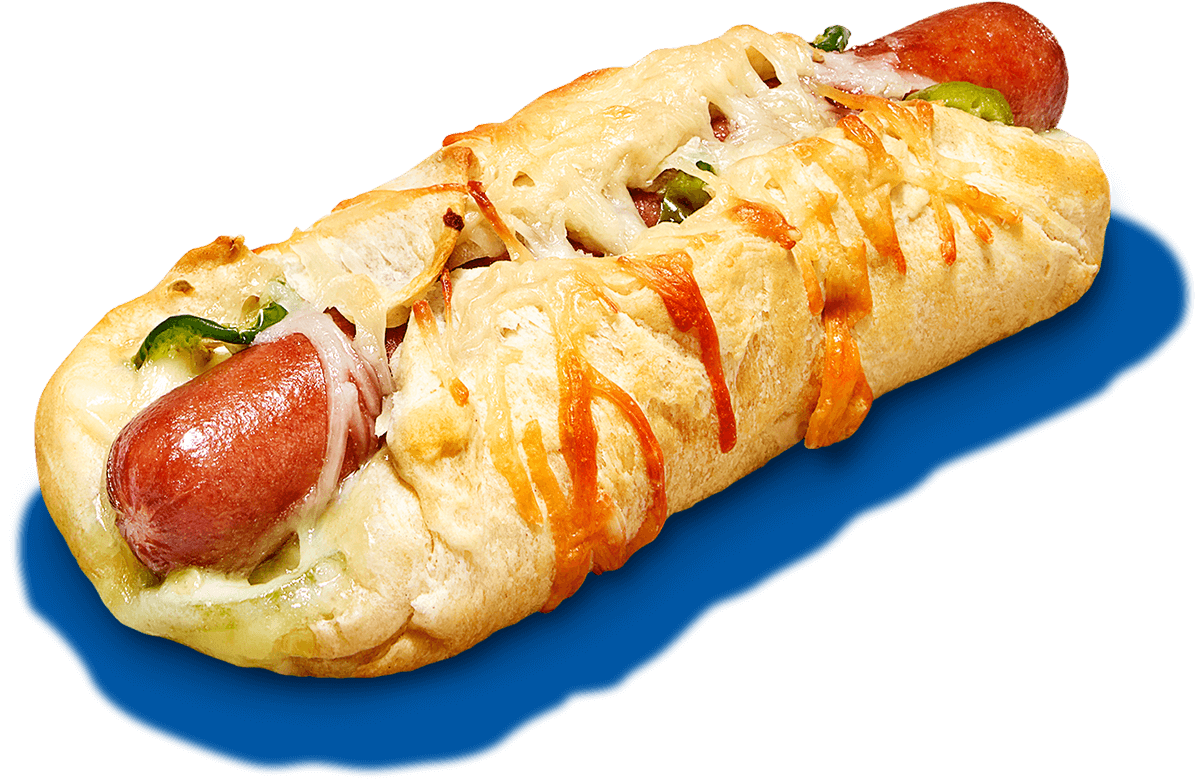 Have a hankering for a different kind of hot dog? Whip up a batch of these cheesy baked biscuit dogs. Sometimes change is good.
Ingredients
1 (1 pound) can refrigerated biscuit dough
1 cup shredded white cheddar cheese
¼ cup shredded Parmesan cheese
Directions
Prepare your Ball Park® Franks

Preheat oven to 375°F.

On a greased baking pan, stretch out the biscuit dough to the length of the hot dog.

Divide the jalapenos and white cheddar cheese in the center of the dough and place the dogs on top.

Stretch the dough around each hot dog and top with Parmesan cheese.

Bake for 15-20 minutes, and chow down!
Cooking Instructions
Grill
Over medium heat for 6-8 minutes. Rotate while cooking.
Boil
Bring 2/3 cup water to a boil. Add franks. Cover and simmer for 6-8 minutes.
Microwave
Wrap frank in a paper towel. Place on plate. Heat on high for 30-35 seconds.
Steam
Put frank in colander above boiling water until meat reaches 165°.